About Us
Our focus is always on recommending the "right" solution for you

This email address is being protected from spambots. You need JavaScript enabled to view it.
Our People
The team are usually beaming with coffee, and are keen to support you in making the right purchase for your IT project. We are lucky to have a strong, driven team of A players on our staff, they know how to have a laugh and enjoy a good challenge.
Our Strategy
Our qualified staff constantly test and evaluate new innovative technology solutions so you can be confident we will provide you with the best technology available for your project. Latest products and setup guides can be found on our blog Check it out
---
The Journey so far...
2005
Dale Roberts and wife Allison began their journey into the business of wireless technology from their home in North Canterbury. It wasn't long before stock soon began infiltrating every facet of their house. As customer demand increased, so did the need for expansion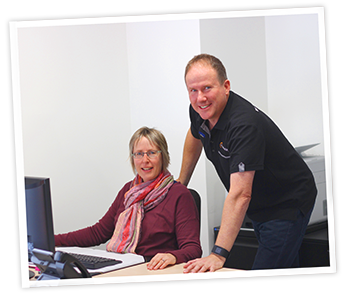 2009
Dale and Allison's hobby business moved from their residential shed to a commercial building in Kaiapoi, deciding to name their business 'Go Wireless NZ' simply because the name said it all
"It was an adventure, hard work but rewarding." Allison reflects.
"There was never a time that we thought about giving up when times got difficult - We love it." Dale remarks.
2014
From their partnership with Streakwave, exciting doors opened for supplying new vendor product lines to NZ. Dan and Dan become offficial MikroTik and Ubiquiti certified trainers to further support you in product specific training workshops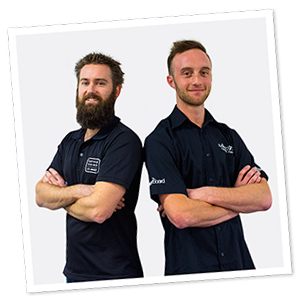 2015
With the need for further expansion, Dale, Allison and staff move into their purpose built premises in Rangiora, North Canterbury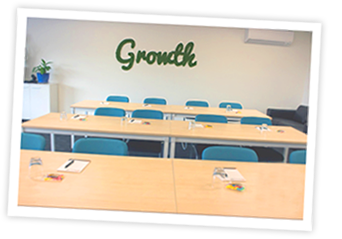 NOW
The team at Go Wireless NZ are a tight, coffee addict bunch that work hard, have fun and love what they do - supplying and supporting businesses with innovative solutions, now and into the future