Newsletter
Let's stay in touch
All of our latest content for wireless pros
delivered to your inbox once a month
GET ALL OUR LATEST STUFF IN YOUR INBOX
Sign up for our occasional newsletter and get news and updated delivered to your inbox. We'll let you know our latest blogs, product launches, contests and events in the world of wireless.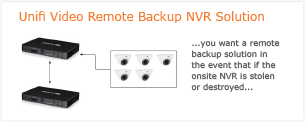 OPTIMISED FOR YOUR READING ON THE GO
Our EXPERT e'MAG looks great on desktop and your mobile phone, so you can read it wherever you are. Catch up in the office or while you're out - it's up to you.